In most places, you don't have to look too far before spotting a coffee shop. These local hangouts and their brews have become an indelible part of culture and lives in many places around the world.
In the United States, Americans are known to love their cup of Joe, drinking two to three cups each day on average. The rise of the coffee culture has become so pervasive that large coffee chains like Starbucks, Costa Coffee, and Tim Hortons are roaring successes with countless coffee shops bearing their brands.
What do you do if you're a relatively new player who's just trying to get his or her coffee shop noticed in the neighborhood? How can you stand a chance against big-name coffee brands?
You get creative with your marketing and promotional strategies. In this article, we put together six techniques that can make the neighborhoods and communities around you sit up and take notice so that your establishment becomes everyone's go-to coffee fix.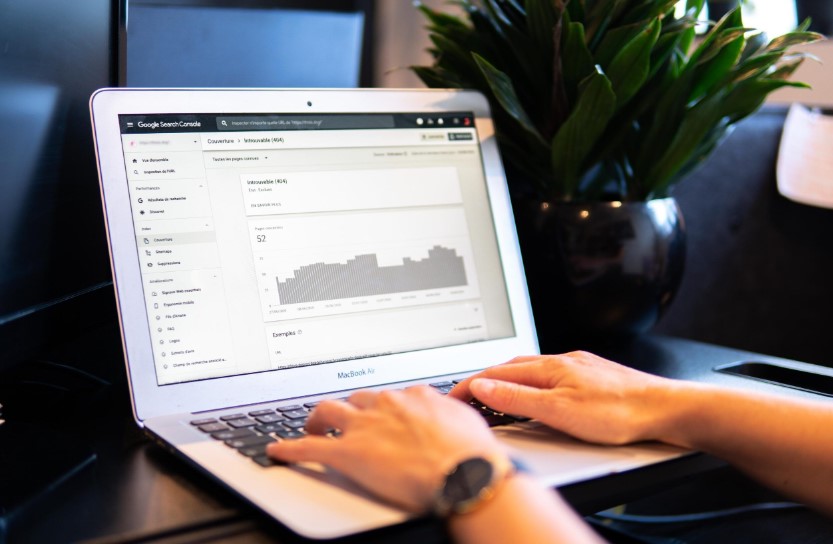 1. Know Your Audience
While coffee shops are popular among people of all ages, 25 to 34-year-olds spend the most on them at an average of $2,688 per year. Keep this in mind when formulating your marketing strategy and coming up with promotions. Targeting this demographic will increase your chances of success.
2. Offer Delivery Services
Starbucks has proven that there's huge potential in coffee delivery services. When Starbucks began offering food and coffee delivery services, it made their already successful chain even more so. Revenues shot up by 239% during the third quarter of 2019 versus the same period the previous year.
Offering delivery can help your coffee shop's popularity and profitability as long as you market it effectively. Make sure to let people know about it with strategically placed food delivery posters and flyers.
For professional-looking and cost-effective collaterals, we recommend using PosterMyWall, an online marketing design resource with thousands of customizable food delivery templates. You'll find countless designs with different art styles, color schemes, and layouts to match the look and feel of your coffee shop.
3. Have a Loyalty Program
Eighty-two percent of businesses agree that retention is cheaper than new customer acquisition. This makes having a loyalty program that rewards and encourages business from your frequent patrons well worth the effort.
Apart from encouraging repeat business, a loyalty program has the following benefits:
You can learn more about your customers and what appeals to them. You can use this knowledge in future campaigns and initiatives.
It lets you attract new customers.
You can sell more of your products through your loyalty program.
You can use your loyalty program for exclusive offers like special discounts during hours when business is slow.
A loyalty program can be a great way to start a coffee community that's dedicated to your brand.
Loyalty programs are also relatively affordable to start and maintain compared to other marketing tactics.
4. Host Community Events
What interests and pastimes do your target audiences have? Lure customers by offering events and activities that cater to their interests. You can host book readings from a popular local author, provide special treats for customers who bring their pets in, invite book clubs to hold their meetings at your establishment or have latte art competitions.
Community events get people through your doors so that they can experience what you have to offer. If they like what they see, they'll come back and you'll have earned yourself new patrons.
An easy way to find out what your local community is interested in is by walking around your neighborhood. As you stroll, you won't be able to help but notice what they're doing, reading, and talking about. Look at posters, other successful businesses, and community events that seem to be popular. You can engage potential customers in friendly conversation to have a better feel for what makes them tick.
You can also join neighborhood groups on social media to find interests and activities that you can leverage.
5. Get Active on Social Media
Seven out of ten Americans use social media. This means that most of your customers are on these platforms and your business should be there also. Make sure that you have an account and a properly filled-out profile on the biggest social media sites like Facebook and Instagram.
You should also prioritize updating your accounts with relevant and regular content. Communication on social media is different from traditional marketing because it values authenticity above glossed over images and messages.
You can use it to:
Promote new products
Engage with customers directly via direct messages, comments, and more
Give users an inside look at what goes on inside coffee shops
Encourage user-generated content
Once you have your social media accounts up and running, check your analytics regularly to see how well you're doing and what can be improved. Social media success doesn't happen overnight so be prepared to be in it for the long haul. Find out what works, what doesn't, and adapt as necessary along the way.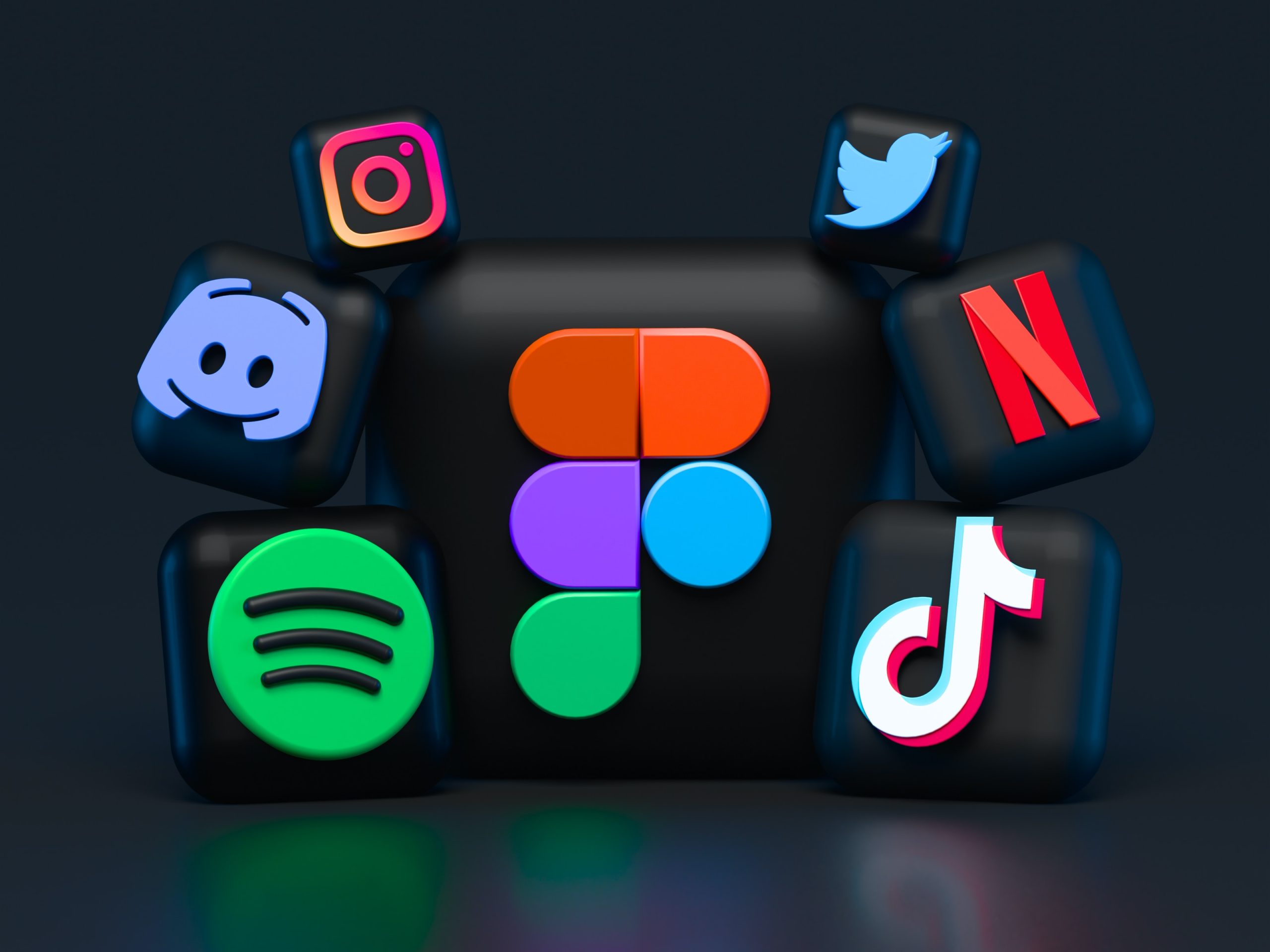 6. Use Google My Business
Google My Business (GMB) is a free service that lets you set up a Google Business Profile. If you've ever had to look for a business near you, chances are you've seen and used this handy Google service before.
Make this practical and useful feature work to your advantage by filling up a GMB profile for your business. Your profile will include information like your business address, menu, operating hours, phone number, website, and payment methods that you accept.
Having one makes your coffee shop easily searchable on Google even if you don't have a website. Here are other reasons why you should be on GMB:
It's easy to use.
People can rate and leave reviews of your business.
Search engine results pages (SERPs) will display your listing in a way that's easily visible.
By signing up you can be included in the Google Local Pack and Google Maps.
Wrapping Up
Standing out from the competition and gaining a loyal following of coffee drinkers can be tough, however, coffee shops generally have engaging products that most communities find appealing. With most people needing their daily caffeine fix, coffee shops are here to stay. It's now just a matter of finding your niche, engaging with your community, and creating value by showing people what you have to offer.