Selecting the right WordPress theme is a crucial decision for bloggers and website owners aiming to engage their audience effectively through posts and comments. An ideal theme should not only offer an attractive design but also enhance the readability and interactivity of your content. In this article, we'll explore ten of the best WordPress themes specifically tailored to showcase your posts and comments in a visually appealing and user-friendly manner.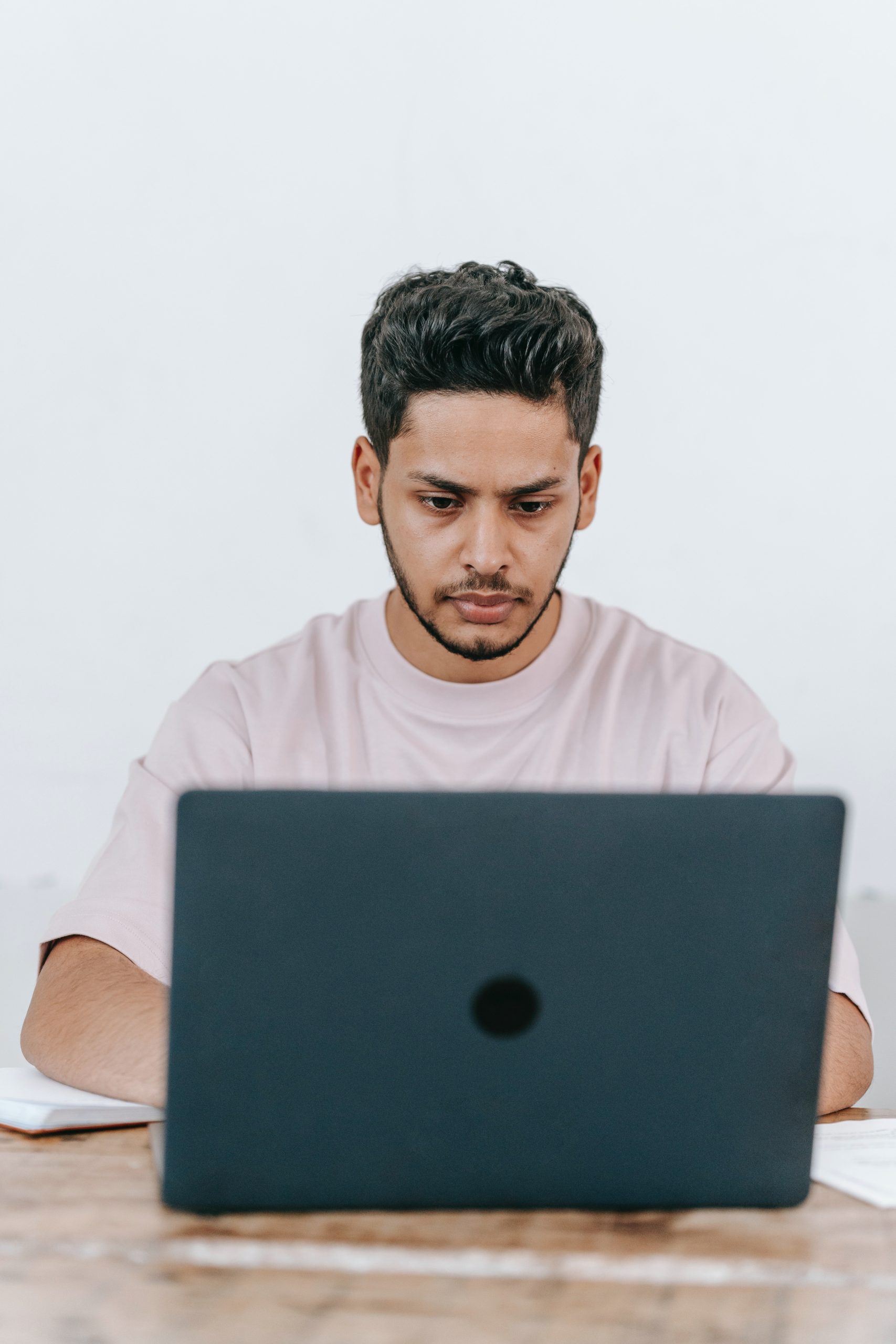 Why do You Need a WordPress Theme?
A WordPress theme is essential for your website because it acts as the visual foundation, shaping the overall look, feel, and functionality of your online presence. It's not just about aesthetics; it's about creating a seamless and engaging user experience. A well-designed WordPress theme provides a professional and polished appearance, making a strong first impression on your visitors. It also ensures that your content, including posts and comments, is presented in an organized and readable manner, enhancing user engagement. Additionally, themes offer customization options, allowing you to align your website with your brand identity and meet the specific needs of your niche or audience. In essence, a WordPress theme is a vital tool that empowers you to create a visually appealing, user-friendly, and effective website tailored to your unique goals and content.
1. Astra
Astra is a highly customizable and lightweight WordPress theme renowned for its versatility. It provides a clean and responsive design, ensuring that your posts and comments look fantastic on all devices. Astra also seamlessly integrates with popular comment plugins, facilitating user engagement and interaction.
2. GeneratePress
GeneratePress is a minimalist and fast-loading WordPress theme that excels in content-focused websites. Its responsive layout ensures your posts and comments appear well on various screen sizes. This theme also plays nicely with different comment systems, making interaction with your readers a breeze.
3. Neve
Neve is a modern and stylish WordPress theme, perfect for bloggers and online publications. It offers a clean and readable design for both posts and comments, making it easy on the eyes of your readers. Neve's compatibility with popular page builders allows extensive customization options.
4. Soledad
Soledad is a feature-rich and visually stunning theme tailored for blogs, magazines, and news websites. With a vast range of layouts and customization options, it enables you to create unique post and comment sections. Soledad's typography and responsive design contribute to an enjoyable reading experience.
5. Hestia
Hestia is a multipurpose WordPress theme with a contemporary and user-friendly design. It provides a clean and organized layout for posts and comments, ensuring a seamless user experience. Hestia also integrates smoothly with popular comment plugins, simplifying reader engagement.
6. Schema Lite
Schema Lite is a free WordPress theme that prioritizes readability and SEO optimization. Its clean and minimalistic design is ideal for bloggers who want their content to shine. The theme's responsive layout ensures that both posts and comments are easily accessible across different devices.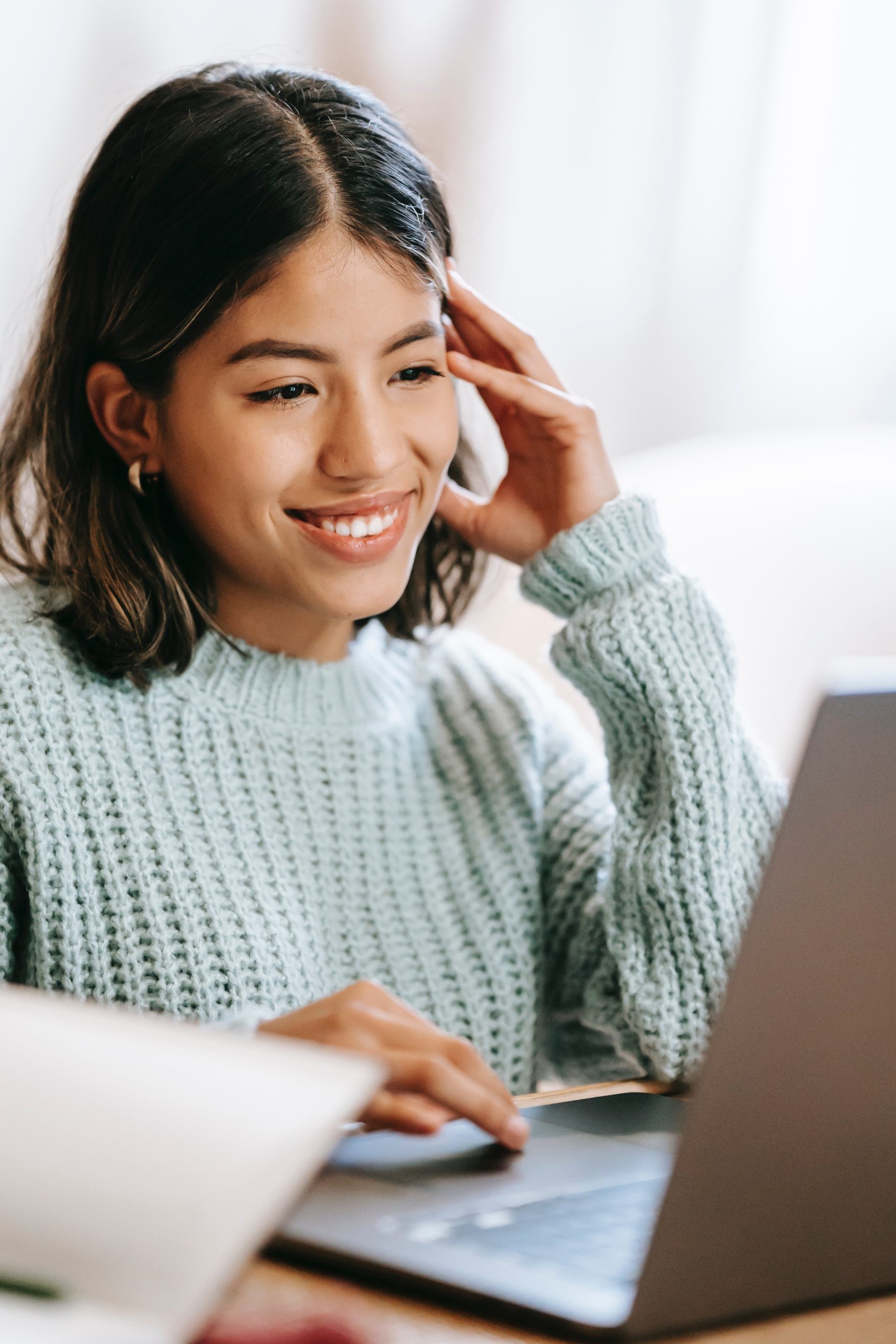 7. Baskerville 
Baskerville is a clean and elegant WordPress theme designed with bloggers and writers in mind. Its timeless design emphasizes your posts and comments, creating an inviting reading experience. Baskerville's high level of customization allows you to tailor it to your specific needs while preserving its classic appeal.
8. MagXP 
MagXP is a versatile and feature-rich magazine-style WordPress theme. While primarily designed for online magazines and news websites, its clean and organized layout can enhance the presentation of posts and comments on personal blogs. MagXP's flexibility allows you to create engaging content hubs that captivate your audience.
9. The Voux
The Voux is a stylish and visually striking WordPress theme crafted for content-rich websites. It offers multiple layout options and a clean, elegant design that highlights your posts and comments. The Voux also supports features such as infinite scrolling and social media integration, further encouraging reader engagement.
10. Jannah
Jannah is a robust and feature-packed WordPress theme tailored for news and magazine websites. Its modern design, typography, and customizable layout options make it an excellent choice for bloggers aiming to create visually stunning posts and comment sections. Jannah also includes features like sticky sidebars and social sharing to enhance user engagement.
Selecting the right WordPress theme for your website is a critical decision that can significantly impact the presentation of your posts and comments. The ten themes listed in this article offer a diverse range of options, from clean and minimalistic designs to feature-rich magazine layouts. Regardless of your niche or website's purpose, you can find the perfect theme to engage your audience effectively and create a memorable reading experience. Explore these themes, and choose the one that best suits your content and design preferences.