Adding Google Maps to your WordPress site is a powerful way to provide location information, enhance user experience, and improve the visibility of your business. While there are multiple methods to incorporate Google Maps, using a plugin like Google Maps Widget offers a seamless and user-friendly solution. In this article, we will explore the best way of adding Google Maps to your WordPress site, with a focus on the Google Maps Widget plugin.
Google Maps Widget is a popular WordPress plugin that simplifies the process of integrating Google Maps into your website. It offers a range of features and customization options, making it suitable for businesses, bloggers, and any WordPress user looking to showcase a map on their site.
Here's how you can use Google Maps Widget to add Google Maps to your WordPress site: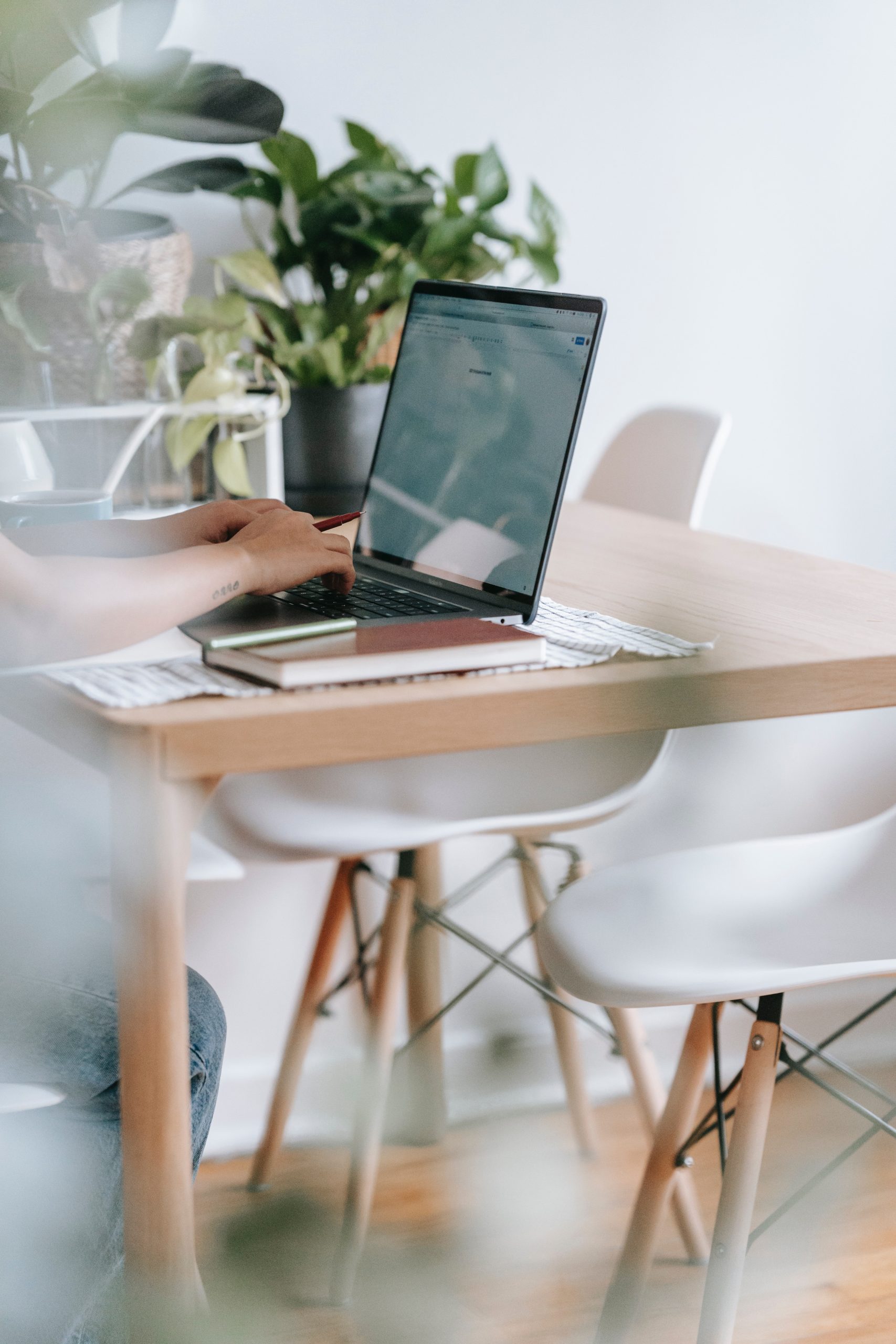 1. Install and Activate the Google Maps Widget Plugin
To begin, you need to install and activate the Google Maps Widget plugin on your WordPress site. You can find the plugin in the WordPress Plugin Directory or by searching for "Google Maps Widget" within your WordPress dashboard. Once installed and activated, you're ready to set up your map.
2. Configure the Google Maps Widget
After activating the plugin, you'll find a new menu item called "Google Maps Widget" in your WordPress dashboard. Click on it to access the plugin settings. You'll see various options to configure your map.
Add a Title: Give your map a descriptive title that will appear above the map on your website. This helps visitors understand the purpose or location of the map.

Enter the Address: Specify the address or location you want to display on the map. You can also enter latitude and longitude coordinates for precise placement.

Choose Map Type: Select the map type you prefer, such as roadmap, satellite, terrain, or hybrid. This allows you to customize the appearance and style of the map to match your website's design.

Set Zoom Level: Adjust the zoom level of the map to control the level of detail displayed. Higher zoom levels show more detail, while lower zoom levels provide a broader view.

Customize Marker: Choose a custom marker icon or use the default marker provided by the plugin. This helps in highlighting the specific location on the map.
3. Customize the Map Widget
Google Maps Widget offers a range of customization options to ensure the map integrates seamlessly with your website's design and layout. You can customize the map's dimensions, set a specific width and height, and choose the alignment. Additionally, the plugin allows you to control the color scheme, controls, and language of the map to match your website's branding and user preferences.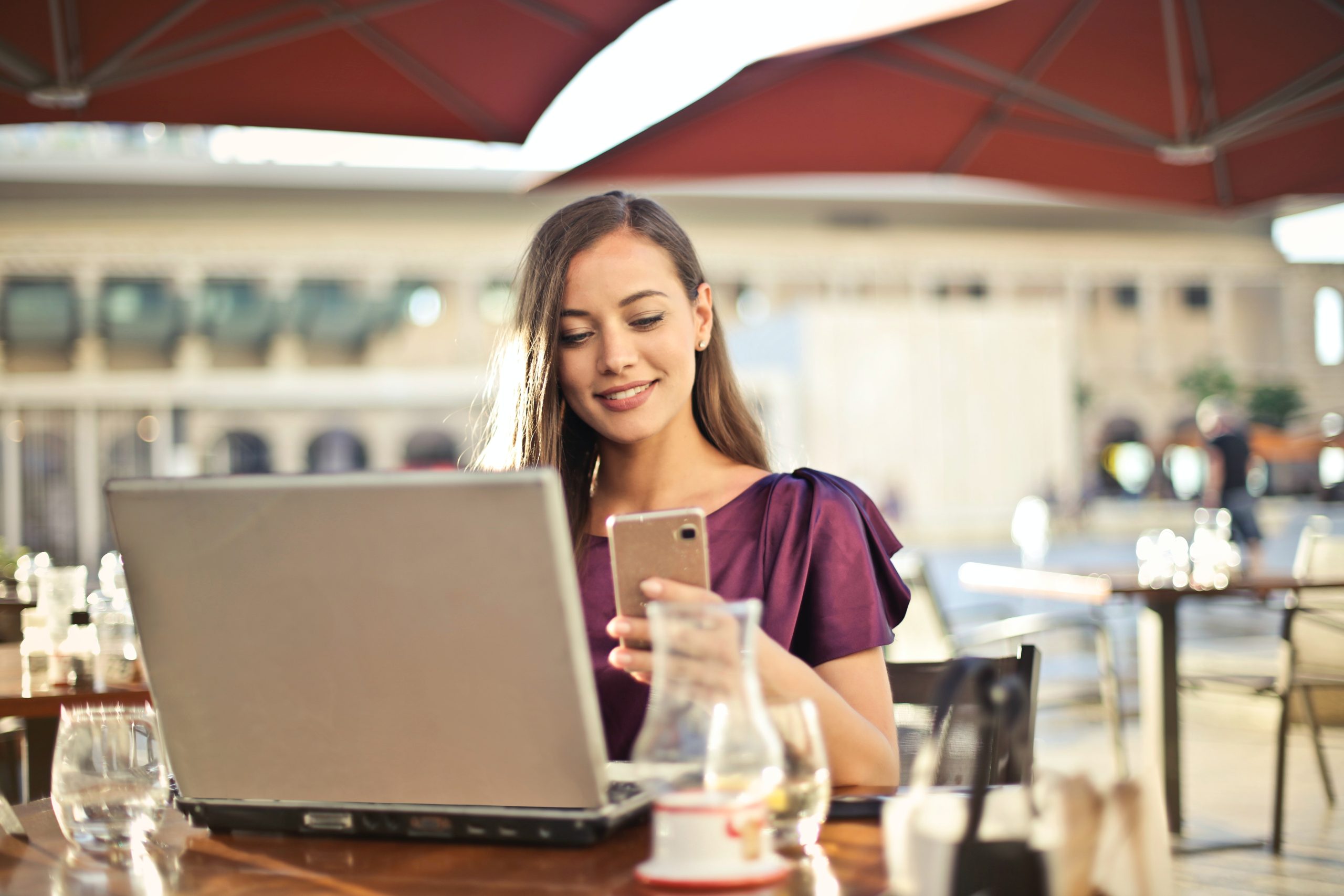 4. Display the Map Widget on Your Site
Once you have configured the settings and customized the appearance, it's time to display the map widget on your website. Google Maps Widget provides different ways to showcase the map, depending on your needs:
Widget: You can add the map as a widget in your website's sidebar, footer, or any widget-ready area. Simply go to the WordPress Customizer or Widget section, locate the "Google Maps Widget" option, and drag it to the desired location.

Shortcode: If you prefer to embed the map within your content or a specific page, you can use the shortcode provided by the plugin. Simply copy and paste the shortcode into the desired location, and the map will be displayed.

Template Tag: For advanced users or those comfortable with editing the theme files, you can use the template tag provided by the plugin to add the map directly into your theme files.
Benefits of Using Google Maps Widget
User-Friendly Interface: The plugin is designed to be user-friendly, with a simple and intuitive interface that makes it easy for users of all skill levels to add Google Maps to their WordPress site.

Customization Options: Google Maps Widget offers a wide range of customization options, allowing you to adjust the appearance, style, and functionality of the map to align with your website's branding and design.

Responsive Design: The plugin ensures that the Google Maps widget is responsive, meaning it adapts and scales appropriately to different screen sizes and devices. This provides a consistent user experience across desktops, tablets, and mobile devices.

Improved User Experience: By incorporating a map on your website, you can provide visitors with location information, directions, or points of interest, enhancing their overall experience and interaction with your site.

Enhanced Business Visibility: If you're a business owner, adding Google Maps to your site allows potential customers to locate your business easily. This can lead to increased foot traffic, better customer engagement, and improved local search visibility.
In conclusion, adding Google Maps to your WordPress site is a valuable feature that improves user experience and provides important location information. By utilizing the Google Maps Widget plugin, you can easily incorporate a customizable map into your site, whether it's a business address, event location, or any other point of interest. Take advantage of the plugin's features and flexibility to create a visually appealing and functional map that enhances your website's overall usability.