In the digital age, starting your own ecommerce store has become more accessible than ever. Whether you're looking to sell unique products, share your passion with the world, or create an additional stream of income, an ecommerce store can help you achieve your goals. In this comprehensive guide, we will walk you through the essential steps to create an ecommerce store using an eCommerce Store Builder, focusing on how to build, launch, and grow your online business.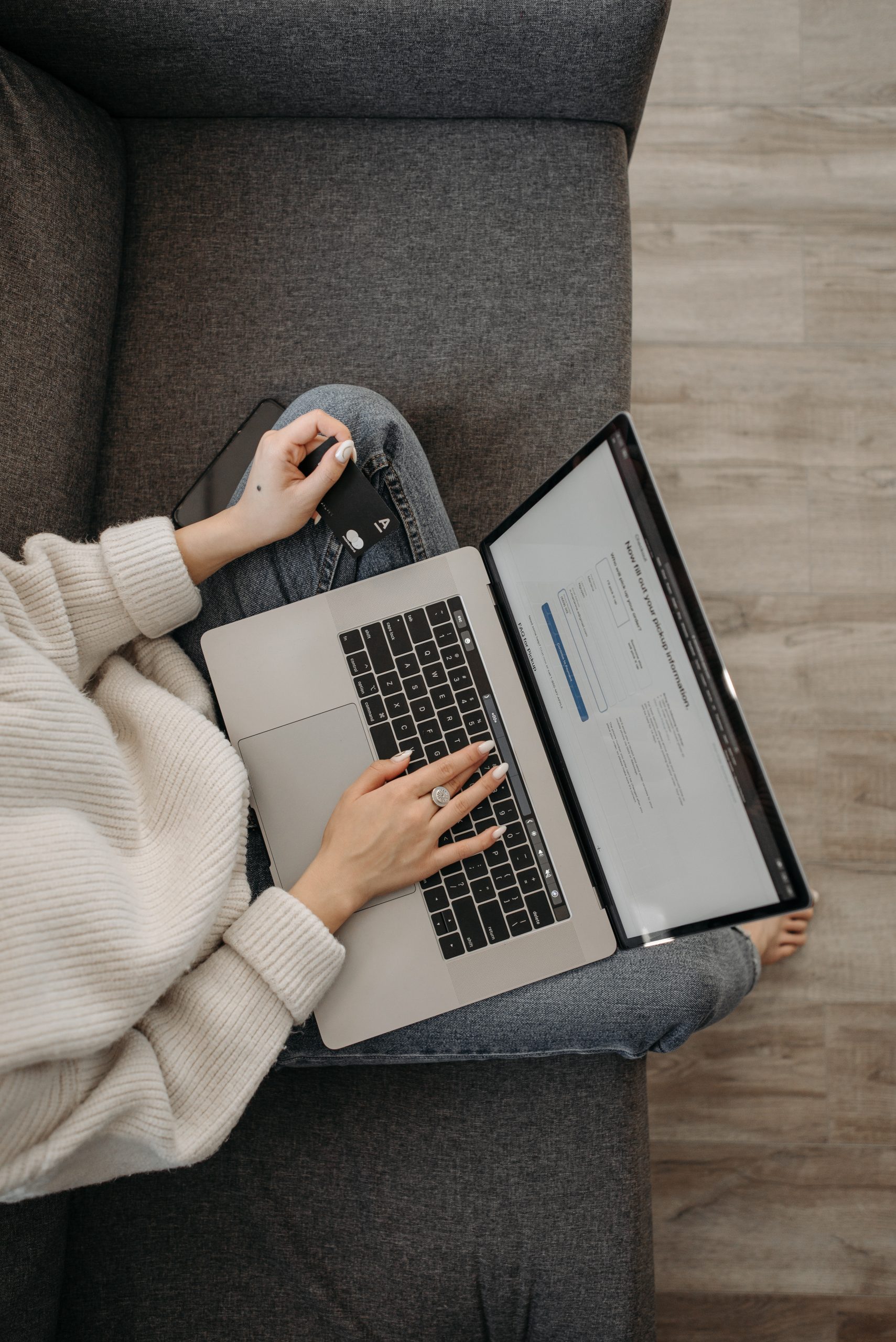 1. Define Your Ecommerce Niche
Before you dive into the technical aspects of building an ecommerce store, take the time to define your niche. What products or services do you want to sell? Who is your target audience? Understanding your niche and audience is crucial for creating a successful ecommerce store.
2. Choose an Ecommerce Store Builder
Selecting the right ecommerce store builder is a critical decision. It will determine the ease of setting up and managing your online store. There are several popular ecommerce store builders available. Each platform has its features and pricing, so research and choose the one that aligns with your business needs and budget.
Benefits of Using an eCommerce Store Builder
– User-Friendly: Ecommerce store builders are designed to be user-friendly, even for those with minimal technical knowledge.
– Customization: You can customize the look and feel of your store using pre-designed templates and themes.
– Payment Integration: Most builders offer seamless integration with various payment gateways, making it easy for customers to make purchases.
– Scalability: As your business grows, you can easily scale up your store's capabilities and resources.
3. Register a Domain Name
Your domain name is your online store's address, so choose it wisely. It should be memorable, relevant to your niche, and easy to spell. Most ecommerce store builders offer domain registration services, making it convenient to purchase and set up your domain directly through the platform.
4. Design Your Ecommerce Store
Design plays a significant role in attracting and retaining customers. Customize your store's appearance to match your brand identity. You can use templates and themes provided by your chosen ecommerce store builder, or you can hire a designer to create a unique look for your store.
Key Design Elements to Consider
– Responsive Design: Ensure your store is mobile-friendly, as an increasing number of shoppers use smartphones and tablets for online shopping.
– Clear Navigation: Make it easy for customers to find products and navigate your store with clear menus and search functionality.
– High-Quality Images: Use high-resolution product images with multiple angles to showcase your products effectively.
– Compelling Product Descriptions: Write detailed and engaging product descriptions that highlight the benefits and features.
– Branding: Maintain a consistent branding theme throughout your store, including logos, color schemes, and fonts.
5. Add Products and Content
Now it's time to populate your store with products and content. Depending on your ecommerce niche, you might offer physical products, digital downloads, or services. Each product should have a compelling title, description, price, and high-quality images. Consider organizing your products into categories to make navigation easier for customers.
6. Set Up Payment Processing
One of the most critical aspects of any ecommerce store is setting up payment processing. Your ecommerce store builder will offer integration with various payment gateways, such as PayPal, Stripe, or Square. Ensure that the payment process is secure, and customers' personal information is protected.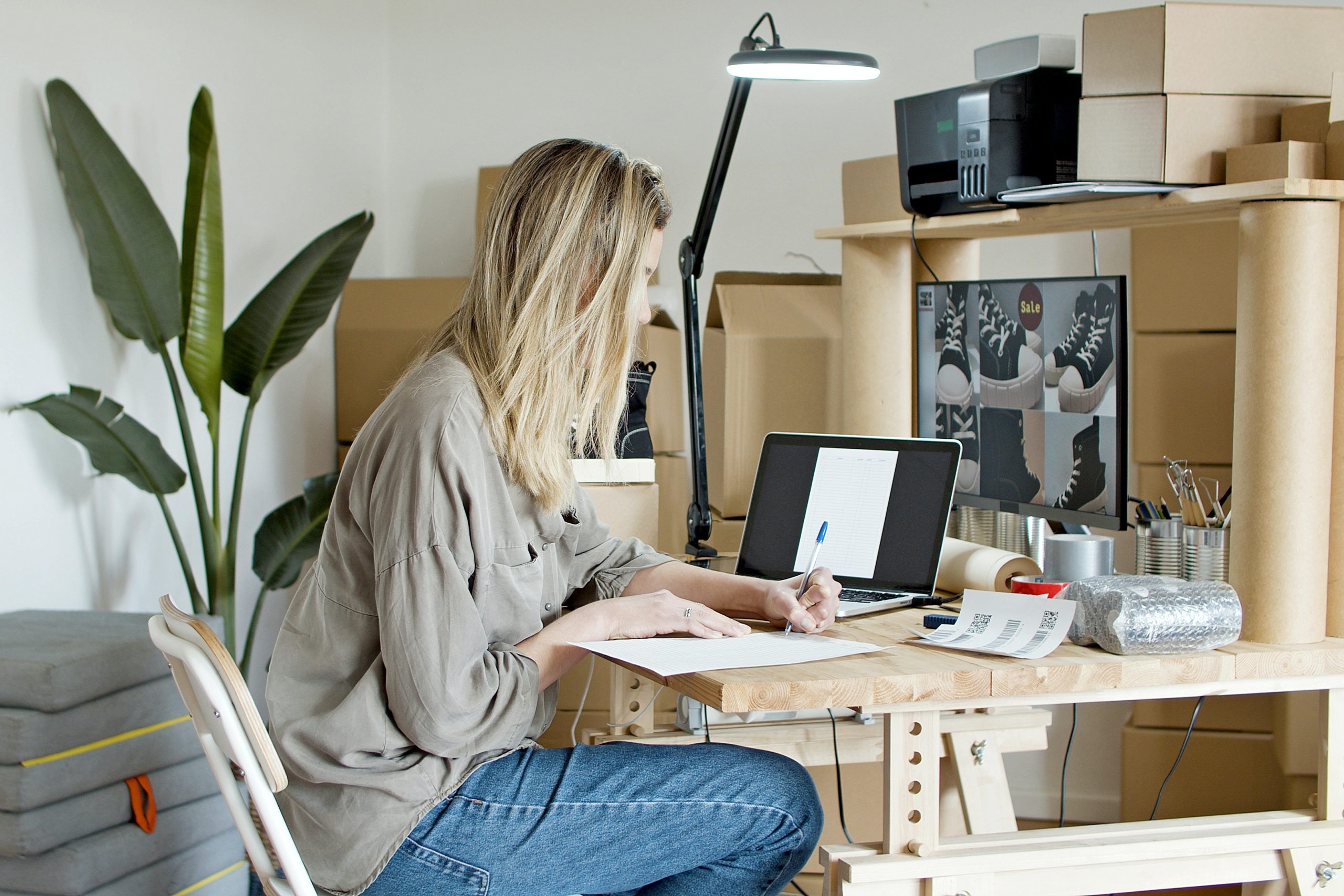 7. Implement Ecommerce SEO
Search engine optimization (SEO) is vital for driving organic traffic to your ecommerce store. Optimize your product pages, category pages, and content for relevant keywords. Use tools to identify the best keywords for your niche. Additionally, focus on creating valuable, informative content that can attract and engage potential customers.
8. Test Your Ecommerce Store
Before you launch your ecommerce store to the public, thoroughly test it to ensure everything works as expected. Check the functionality of your shopping cart, payment processing, and navigation. Test your website on different browsers and devices to ensure it's responsive and user-friendly.
9. Launch Your Ecommerce Store
Once you've completed all the necessary steps, it's time to launch your ecommerce store and make it accessible to the world. Announce your launch on social media, through email marketing, and any other channels relevant to your target audience.
10. Promote Your Ecommerce Store
Creating an ecommerce store is just the beginning. To attract customers and grow your business, you must actively promote your store. Here are some effective strategies:
– Social Media Marketing: Utilize platforms like Facebook, Instagram, and Twitter to reach your target audience and build a community around your brand.
– Content Marketing: Create blog posts, videos, and other valuable content that educates and entertains your audience. Share this content on your website and through social media.
– Email Marketing: Build an email list and send regular newsletters and promotional emails to engage with your customers.
– Paid Advertising: Consider using pay-per-click (PPC) advertising on platforms like Google Ads and Facebook Ads to drive targeted traffic to your store.
– Search Engine Optimization (SEO): Continuously optimize your store for search engines to improve its ranking in search results.
11. Monitor and Adapt
Once your ecommerce store is up and running, monitor its performance regularly. Pay attention to metrics like conversion rate, bounce rate, and sales. Use analytics tools provided by your ecommerce store builder to gain insights into customer behavior and make data-driven decisions to improve your store's performance.
In conclusion, building an ecommerce store using an eCommerce Store Builder is an achievable goal for anyone with the right tools, determination, and commitment. By following the steps outlined in this guide, you can create a successful online business that caters to your niche and reaches customers worldwide. Remember that the journey of ecommerce entrepreneurship is ongoing; stay adaptable, embrace new strategies, and always prioritize the needs and satisfaction of your customers to ensure long-term success in the competitive world of ecommerce.