Technological competence is a hidden make-or-break factor for many small businesses, and one especially critical area is your business's data network. Even if you know the basics of setting up a home network, a small business's needs can be quite a bit different. You're processing customer payments, personal information, and all kinds of other sensitive data — so there's a lot of pressure to get it right.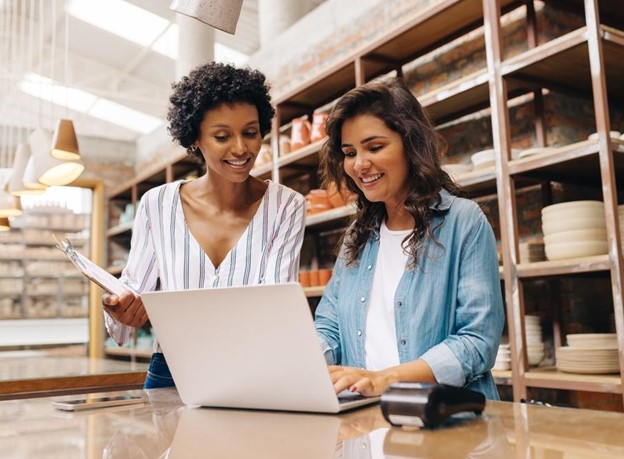 IT professionals have some essential best practices that help address the biggest challenges of implementing small business solutions. Ahead, we'll take a look at five of the most important ones that can make your network more secure, reliable, and cost-effective.
Always start with a full analysis of your networking needs.
Networking projects, no matter how small, should always start with assessing your needs and going through a corresponding planning process. Some of the major factors to look at include:
Size and Scope: How many users and workstations will your network have, and how much geographic area will it cover? Will you need to scale it later?
Bandwidth: How much bandwidth will your network require under its average daily load? How much will it require under maximum load conditions? What levels of latency are acceptable? What ISPs are available, and what kind of plans do they offer to businesses?
Hardware: What kind of networking equipment (such as routers, switches, cables, and access points) will your network require?
Connectivity: Will your network use wired Ethernet connections, WiFi networks, or both?
Security: What will be your highest priority security threats, and what kind of security features will your network need to keep out unauthorized users? What kind of guardrails should be in place for authorized users?
These factors might seem basic — and they are — but they're the foundation on which all other aspects of your IT networking rest. Evaluate them thoroughly now and reap the rewards later.
Use the best available security tools to protect your network.
Cybercrime threats are more varied than ever, and business data breaches are a regular occurrence. These are some of the most important tools that small businesses use to secure their data and keep intruders out of their networks:
WPA3 encryption for both employee and guest WiFi networks
Two-factor authentication (2FA) to give employees' logins an extra security layer
Password managers to generate and store strong passwords
Virtual private networks (VPNs) if your employees access your network remotely
Third-party firewall software to supplement built-in OS and router firewalls
Transmission encryption via technologies like transport layer security (TLS)
Intrusion detection systems (IDSes) that look for suspicious network activity
The final (and perhaps most important) piece of the puzzle is security training for your employees. Make sure they understand current threats, and communicate clear expectations to them regarding your organization's data security practices.
Configure quality of service (QoS) options to prioritize your most important traffic.
Quality of service is a set of protocols allowing you to prioritize certain traffic on your network. For example, if you want to make sure your sales team's video calls always have access to the highest possible bandwidth, you can configure QoS to prioritize video conferencing. Meanwhile, if your business uses VoIP rather than a landline, you might prioritize that traffic.
Most commercial routers and network switches now include QoS settings, and modifying them is generally quick and easy. Just log into your switch or router's administrative interface via a web browser, and then enter your credentials and find the "Quality of Service" section. Save your preferences, and you're ready to go.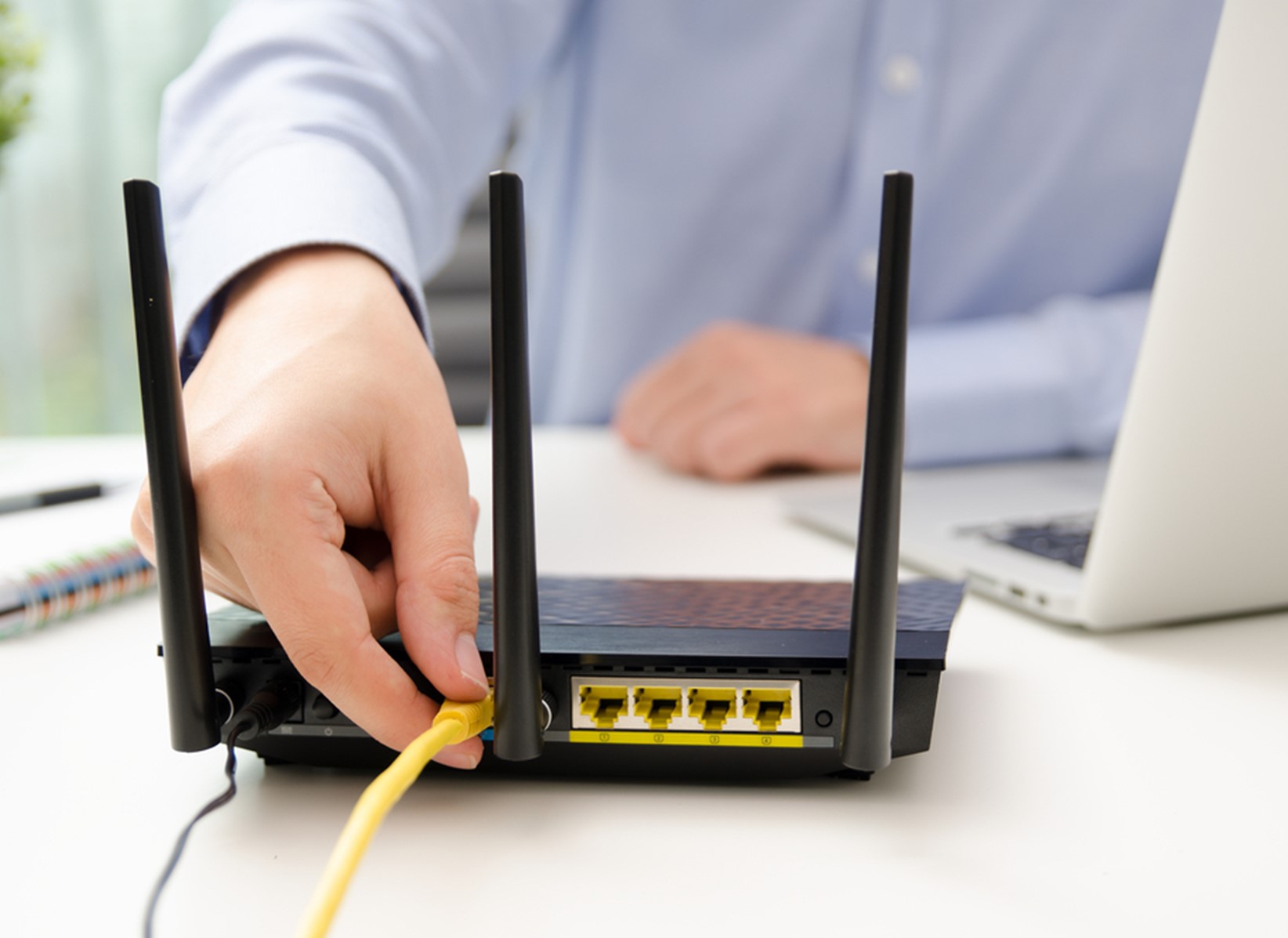 Explore your options for redundancy and failover solutions.
Redundancy and failover solutions can be the difference between inconvenience and catastrophe. They harden your network against errors and accidents, making it more reliable in high-load conditions. Some of the key ones to know about include:
Power Supplies: Most businesses have at least one (sometimes many) uninterruptible power supply. These jumbo-sized batteries take over seamlessly when they detect a grid power outage and provide you with enough power to safely shut your system down and avoid data loss.
Data Backups: Every small business should invest in data backup solutions for their irreplaceable data, such as financial records or CRM data. The best option is to use at least two different backup methods — one stored in the cloud and another stored on-site in physical media, both of which should update automatically.
Link Aggregation: This technique combines several wired Ethernet connections into a single logical link, allowing them to distribute the load evenly across the connections and potentially improving available bandwidth. Each can also serve as a backup connection if one within the group fails.
Consider setting up network-attached storage for easy file access.
A network-attached storage (NAS) system is a smart, secure, and cost-effective way to make your files easily accessible throughout your network. Basically, you'll set up a specialized device that uses multiple hard drives connected to your network. Once files are loaded onto the NAS, any authorized user on your network can access them.
A NAS provides some substantial advantages for small businesses, including:
Centralized Access: Authorized users can access files from any device, on-site or remotely, making collaboration fast and seamless.
Security Controls: You can control who can access your NAS server, as well as which individual employees have access to which files.
Scalability: Purchase a NAS with more hard drive bays than you need currently, and you'll be able to add more storage on demand.
Cost-Effective Storage: A NAS can be a more cost-effective option than cloud storage, especially if your business needs to store large amounts of bulky files.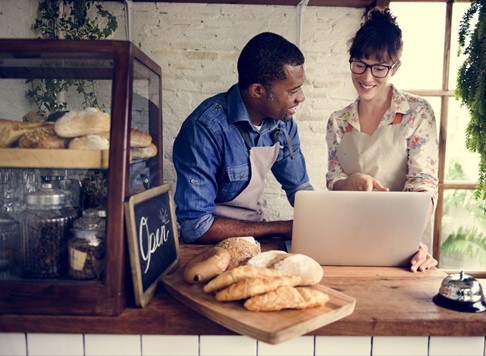 While the experience of setting up a small business network from scratch can get pretty hectic, take your time and slow down whenever you can. The most successful IT implementations are the best-planned ones, where best practices are followed from the beginning and needs get addressed head-on.